The Hospital of God has 65 almshouses in Greatham. The houses are varied, some being bungalows,others flats and others apartments. Some of the properties have been built during the past 20 years and others are more than 200 years old but tastefully and appropriately brought up to modern standards.The properties are in the village of Greatham and some are located within the semi sheltered environment of the grounds of Greatham Hospital. All of the locations are pleasant, enabling residents to feel happy and secure in their surroundings.
They are maintained to a very high standard and all of them are connected to the local authority warden call system. There is also an on site warden working 5 days per week who provides advice and support to residents to enable them to live as independently as possible. He also organises a regular programme of social events for those residents that wish to participate.*
Increasingly we are fitting walk-in showers and stairlifts to first floor properties to enable residents to remain as independent as possible.
Almshouse residents occupy their homes under a licence to occupy and pay a contribution to the running and maintenance costs. This is called the weekly Maintenance Contribution and is paid instead of rent.
Included within this contribution is all maintenance, water rates and the warden service.
Subject to an individual's financial circumstances they may qualify for housing allowance from the local authority.
Eligibility
Almshouses are for people over 60 years of age with modest financial needs. The almshouses are available to anyone wherever they live – there is no requirement to live locally.
We assess the needs of applicants and try to match them to the properties available in terms of the size of the property and access requirements such as stairs. We also take into account family, social and financial circumstances.
The application form seeks to find out if there are any special housing needs that we need to take into account.
*Please note: due to the impact of Covid-19 in 2020/21 we are currently providing a limited service. For further details please contact the Warden on the telephone number below. Thank you.
Contact details:
For more information about our almshouses please contact:
Mr Robert Thompson (Principal Warden),
The Brother House,
The Hospital of God at Greatham,
Estate Office, Greatham,
Hartlepool, TS25 2HS
Tel: 01429 874924
Fax: 02429 871469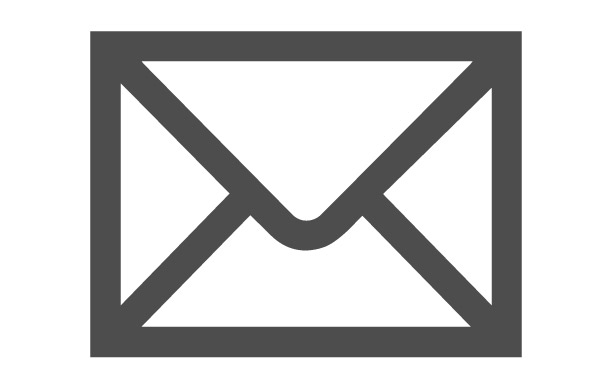 warden@hospitalofgod.org.uk