The Hospital of God owns about 76 houses in Greatham and these are available to let to the general public. They are not part of the charitable work of the Hospital of God but form a part of the charity's investments and are therefore let at commercial rates.
Greatham with its semi rural location, proximity to Hartlepool, well regarded primary school, and local facilities is seen as a good place to live, particularly for families.
There is a steady demand for these properties and about 4 to 6 become vacant each year. The Hospital of God allocates properties on the basis of its ability to provide a suitable house for the applicant and the suitability of the applicant as a Hospital of God tenant.
Rent
The rent levels are variable as there is such a variety of properties ranging from two - four bedroom houses.
Application form (PDF Document)


Contact details:
Administration Team
The Hospital of God at Greatham,
Estate Office,
Greatham,
Hartlepool TS25 2HS
Tel: 01429 870247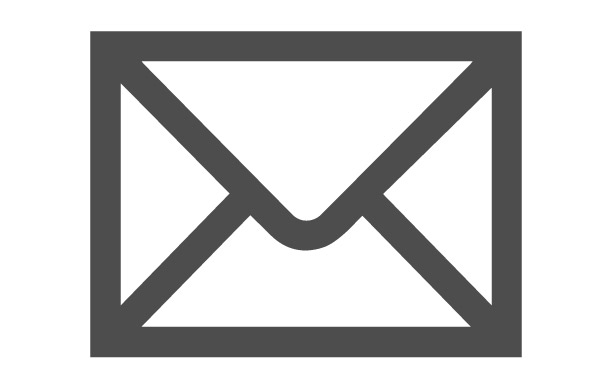 administration@hospitalofgod.org.uk