Dementia Care and Advice
Anyone concerned about memory loss or who may have received a diagnosis of dementia may naturally feel worried and anxious. If you or your family member have any concerns then help and advice is available at The Bridge. This is a free service.
How The Bridge will support you:
Free Services include:
Dementia advice, information and support to enable people to live well with dementia.
Dementia Friend sessions - all of our team members are trained Dementia Champions.
Support to carers, families and friends.
Signposting to other services.
Practical and emotional support.
IT access to services and advice.
We also provide access to our other services in Hartlepool:
Supported living accommodation.
Community Pastimes services.
Gretton Court Day Centre.
Residential and Nursing Care
For more information on any of the above services, please call to speak to a member of our team on
Tel: 01429 868587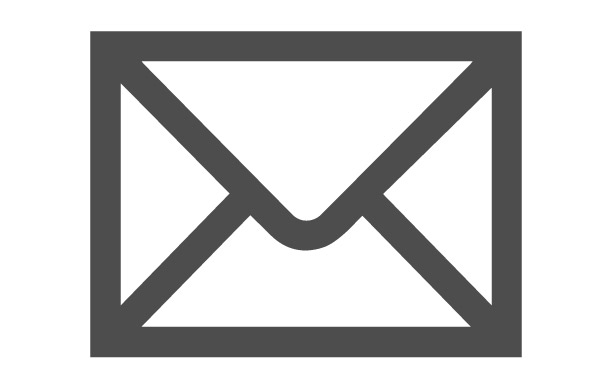 thebridge@hospitalofgod.org.uk
Unit 3, Gemini Centre,
Villiers Street,
Hartlepool TS24 7SA
Opening hours: 9am to 5pm, Monday to Friday