At the Hospital of God, we offer a range of services to suit all sorts of lifestyles. If you want help to get out into the community, access activities you enjoy, or just want a bit of company and support in your own home, our Community Pastimes team may be able to help.
Community Pastimes is a one to one service that supports people living with dementia, or facing social isolation, to be as independent as possible; to live well and enjoy life to the full.
Enjoy trips out, go shopping, visit museums or go to the seaside. Try a pamper session or go to the cinema, or anything else you enjoy! Other activities our team have helped people to access include:
Going to football matches
Going to live music events
Attending church
Visiting friends and family
Accessing craft classes
Or simply socialising in the pub!
Our trained and qualified staff will help to organise these outings, and will go with you, offering friendship, support and car transport.
If you don't want to go out, we can provide companionship, support and interesting activities in the comfort of you own home.
We aim to make sure that you have the same support workers coming to see you on a regular basis, so you can know who to expect coming.
Where?
Hartlepool
East Durham
North Stockton.
When?
Community Pastimes is designed to meet your needs.
We offer the service 10am - 1pm or 2.15pm - 5pm Monday to Friday.
Cost?
Some people may be entitled to financial assistance to pay for support from social services. Contact your social worker for information about this.
We also accept private referrals from families and members of the public, at the below rates:
| | |
| --- | --- |
| Type of service | Cost per session |
| One to one support including approximately 15 miles of car transport. | £52.50 |
| One to one support including approximately 36 miles of car transport. | £64.50 |
Please note: due to the impact of Covid-19 in 2020/21 we are currently providing a reduced service. For further details please contact Mick MacDermott on the telephone number below. Thank you.
Contact details:
Mick MacDermott (Community Pastimes Manager)
01429 871442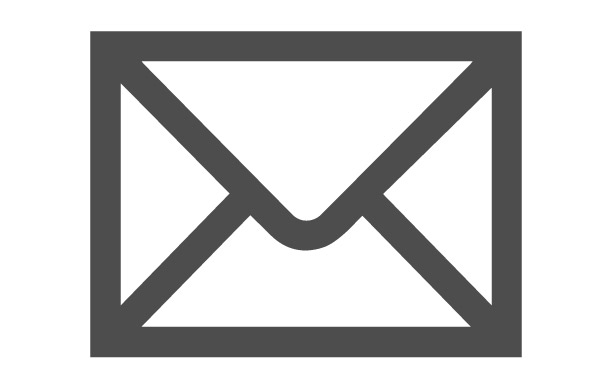 mick.macdermott@hospitalofgod.org.uk