Our charity runs two centres for people living with dementia or memory issues and their carers in East Durham and Hartlepool. These are based in:
Gretton Court Day Centre
Minerva House Hub
These centres have been designed with the needs of the people we support in mind – the main needs being that people want to laugh, meet friends and most importantly, have fun! We pride ourselves in being modern, inclusive centres that are genuinely person centred and at odds with the traditional 'day centre' model. Our services' motto is
"Life, Laughter & Lunch"
---
Guests at our centres are picked up from home in a minibus and brought to their centre where they can choose from a wide range of activities that may be of interest. Guests have enjoyed activities such as gardening, baking, quizzes, arts & crafts and we can try to accommodate any interest someone may have. Some of centres even have additional facilities like cinema rooms, karaoke machines, 'Magic Table' light projecting games and secure gardens where our guests can enjoy the summer months in the sun. We also go on regular trips out into the community based on places of interest to our guests.
All of our staff are chosen for their friendly personalities and genuine passions for caring for people, and we see our team as one big family. For this reason, no one wears a uniform and we aim to create a homely atmosphere for our guests. Staff receive comprehensive care training, including dementia specific courses, and provide a professional service that goes with the flow and is centred around the needs of our guests.
"Throughout the time mam spent with you, she received the most excellent care and support from the time she was collected to returning home. She was able to enjoy socialising and enjoying life and activities with you on each visit."
Feedback from a carer of a Gretton Court Day Centre guest living with dementia
---
Attached to each centre is a Family Support Worker who helps friends and family members of people living with dementia. Family Support Workers can work with you on a 1:1 basis, or if you are looking to meet other people, they organise regular meet ups, trips and coffee mornings for people to get together. As one carer who attends regular events said:
"I come for a break from my caring role. I know that there are other people who can relate to my situation and who I can speak to, but it isn't sad at all coming here. We get together, try new activities and laugh constantly. When I come here, I am with my friends."
Feedback from a carer who attends Memory Lane Cafes in East Durham
East Durham (Minerva House Hub):
Andrea Atkinson (Hub Team Leader)
Tel: 0191 5180872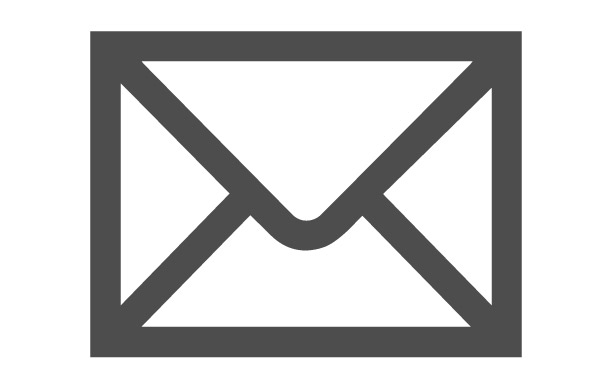 minerva.house@hospitalofgod.org.uk
Hartlepool (Gretton Court Day Centre):
Joanne Blackwood (Hartlepool Day Services Manager)
Tel: 01429 279005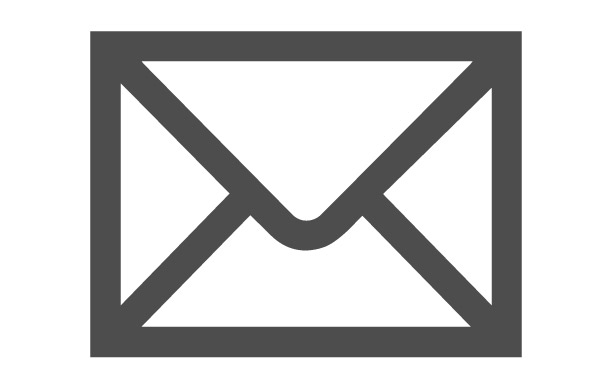 hartlepooldaycentre@hospitalofgod.org.uk