Memory Lane Cafes are held in Hartlepool, East Durham and Stockton.
As part of the charitable work of the Hospital of God, we run a number of free events for the local community called Memory Lane Cafes.
Memory Lane Cafes provide entertainment and refreshments in a warm and welcoming environment, which is perfect for meeting new people and making new friends. The cafes have been specifically set up for people with dementia and their carers to come and socialise in an informal environment, with the assistance our supportive and knowledgeable staff. Our carers support workers can also provide a listening ear, and one to one advice if you feel you need a private word at any point.
We have previously enjoyed a wide range of entertainment at Memory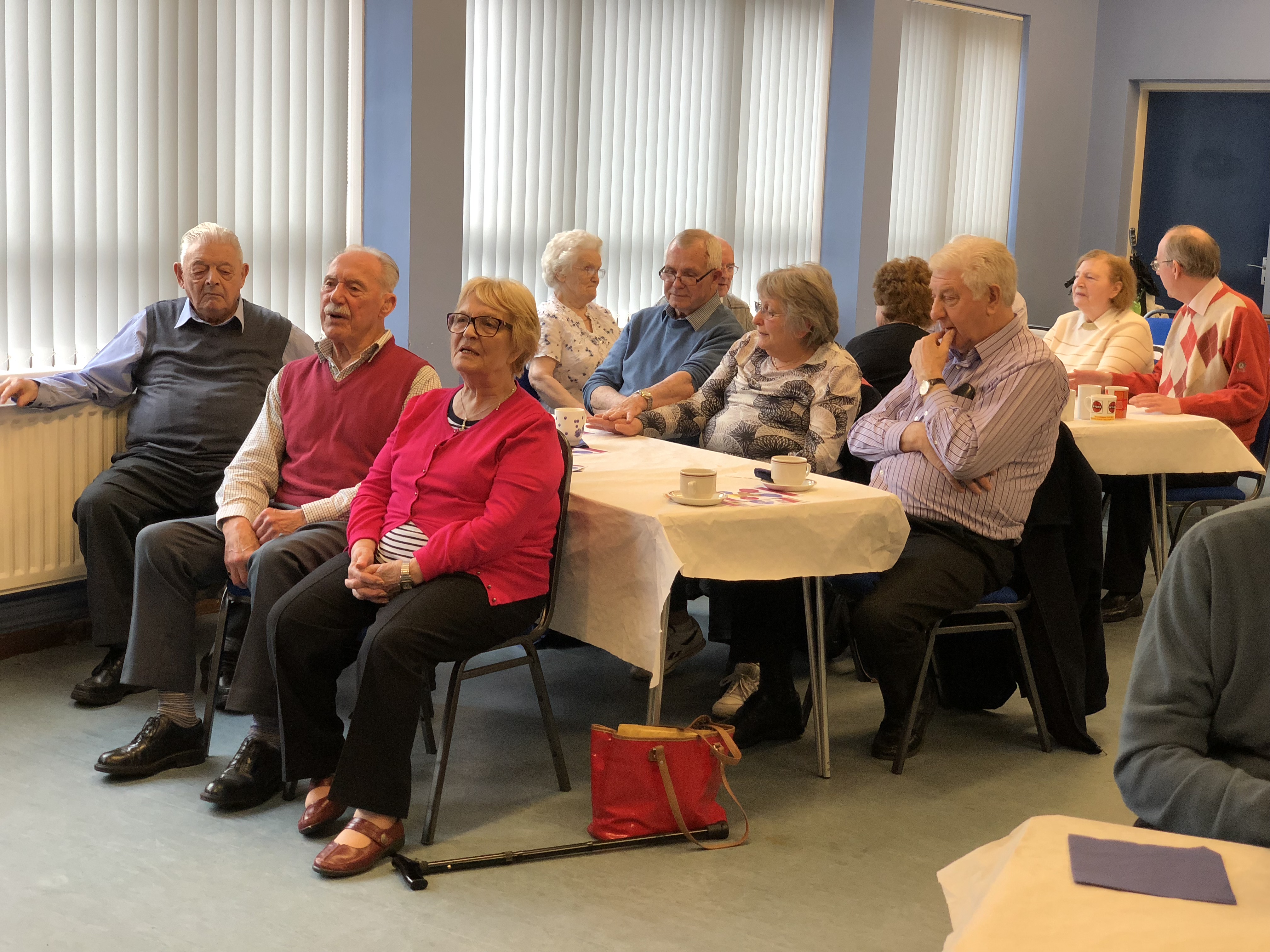 Lane Cafes including, singers, musicians, quizzes, bingo, comedians and magicians.
Check out 'Whats On' page for more information of the time and dates of these.