"It's very peaceful here, tranquil, rejuvenating, it's lovely, they bring you cups of tea and include us in everything."
Set in the landscaped grounds of the beautiful Greatham estate, Stichell House is a modern residential home in an enviable location. We offer 35 ensuite bedrooms, in a purpose built, modern facility with outstanding levels of care.
Click here for more information


Stichell House provides a warm, welcoming environment that has been specially decorated to provide a homely atmosphere. We have three tea bars throughout the building where residents and their guests are welcome to make drinks and snacks. There are also communal lounges and a dining room where guests can come together and socialise if they wish.
Our beautiful courtyard provides guests with the chance to become involved in gardening if they wish, and provides a sheltered environment to enjoy the sun outside.
Situated just 4 miles outside of the town of Hartlepool, Stichell House is set in the small, picturesque village of Greatham. The village has local amenities including pubs, shops and post office, and has good bus links to Hartlepool.
All of our staff are highly trained and passionate about providing the best levels of care to our residents. One staff member has stated:
"It's a fabulous company to work for. I came and looked around and thought that's where I want to work. It's one big family. We really support each other."
Mealtimes are an important part of our day at Stichell House. All meals are prepared in our own kitchen, and we discuss personal preferences with all of our residents. We cater for individual tastes and dietary requirements.
Stichell House is a home in the best sense of the word, with staff and residents fully involved together in building a community. Nothing is more important to use than the happiness and wellbeing of our residents.
If you wish to know more about daily life and our fees, please download our attached PDF for more information.
If you or your relative are interested in applying for a place at Stichell House, our registered manager will be happy to discuss your care needs and the service we can provide.
Contact:

Stichell House,
The Hospital of God,
Greatham,
Hartlepool,
TS25 2HS
Tel: 01429 872083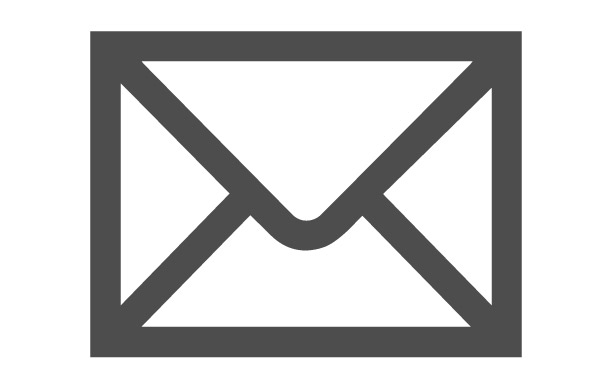 reception@hospitalofgod.org.uk